Get started with Google+ pages
Google+ pages provides businesses, products, brands, and organizations with a public identity and presence on Google+.
Google+ pages interact in the Google+ world similar to the way that regular Google+ profile owners do – they can add people to circles, edit their profile, share things in Google+, +1 comments and photos, and create and join Hangouts. But they're not entirely the same.
To create a Google+ page:
View full list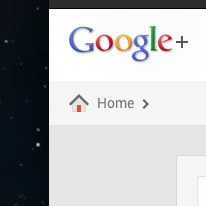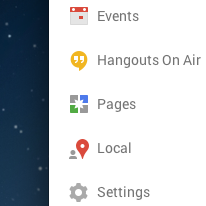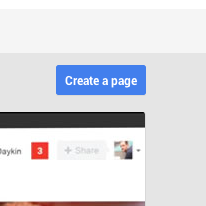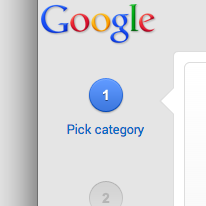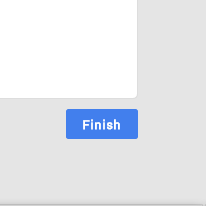 Open Google+. Place your cursor in the top left corner for the Google+ main menu.
Click Pages.
Click the Create a page button in the upper right.
Pick the Google+ page category you want to create.
Click the Finish button.
If you're creating a page for your organization, it's good to keep in mind that
pages can have multiple managers
.
You might want to add additional people as manager to act as back-up in case it becomes necessary for someone other than the owner to administer the page.
This means that multiple people can act on behalf of the page — and you won't need to share your account information with them. Also, if you create a page for your organization and you don't want to be the owner anymore, you can
transfer ownership
to someone else.
After you've created your page, follow the dialogs to set up the details of your profile and let others know about your new page! All pages are public as soon as they're created. When you're ready to announce your page to even more people, make sure you're using Google+ as your page and click
Home. Then click Promote your page under 'Spread the word' on the right side of the page. Learn more about promoting your page.
You can edit just about anything in your page's profile, including your introduction, contact information, and website. To edit your page profile:
Make sure you're using Google+ as your page.
Click  Profile on the left.
Choose a section to edit. You'll know it's editable when an edit link is present.
Click the Save button when you're finished.